to build A BETTER WORLD
for everybody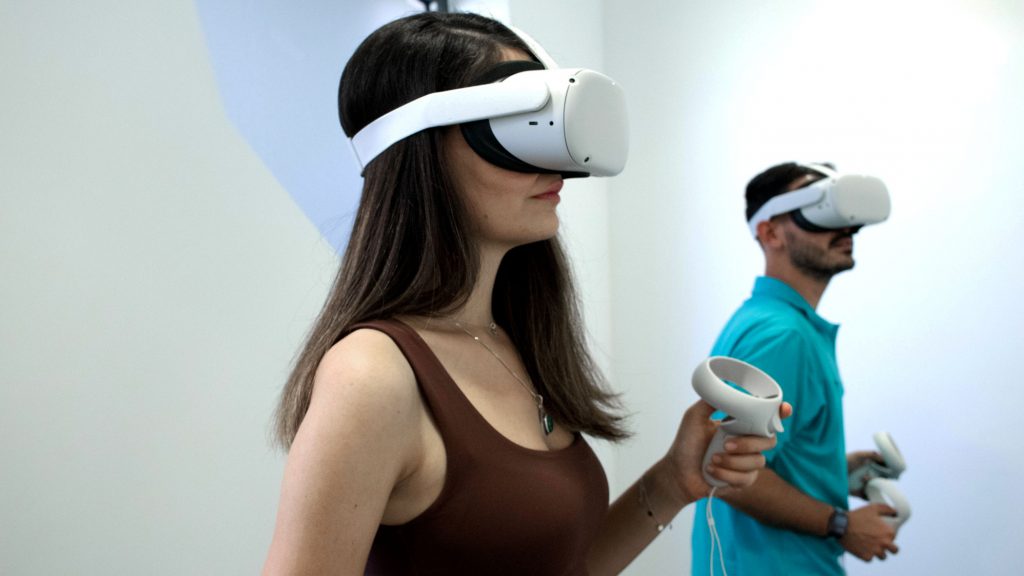 Being leaders in the eLearning sector in Spain and spanish-speaking countries.
We will continue to bet on technology to develop innovative contents, tools and methodologies that will awaken the interest of all people.
We will cross borders and be allies of all those who believe that training and education is essential to build a better world.
Provide the necessary tools so the companies can provide innovative and quality online training.
We will democratize access to education by putting the person and their learning style at the center of our solutions, in this way we are going to achieve an innovative eLearning that adapts to the student.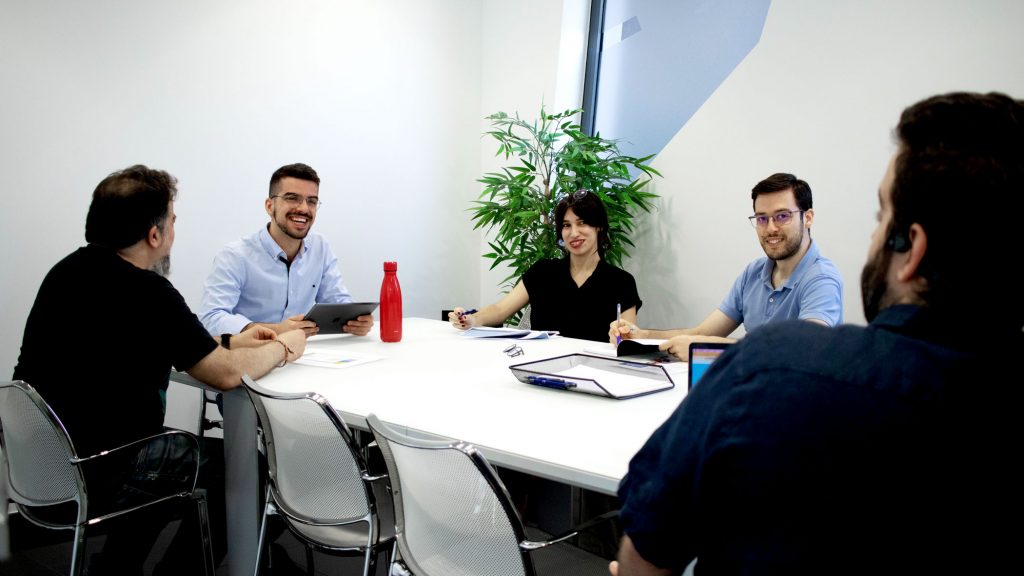 Team that revolutionize eLearning and make Vertice Group the place where we can grow personally and collectively.

Curiosity that keeps us willing to experiment new things, combine known formulas and produce extraordinary results.

Innovation that challenges us to constantly change to make the existing solutions something new, better, adaptable and easy for everyone.

Resilience that brings the team together and helps us to be aware, empathetic and to face adversity in a positive way.

Creativity that awakens our potential and drives us to be original, flexible, perceptive and critical of ourselves and our environment.

We work to make quality training accessible to people from different fields. We innovate in training tools and contents with a studied pedagogical nature and we make them available to entities that dom't have access from private investment, thus we bring quality training to more people.